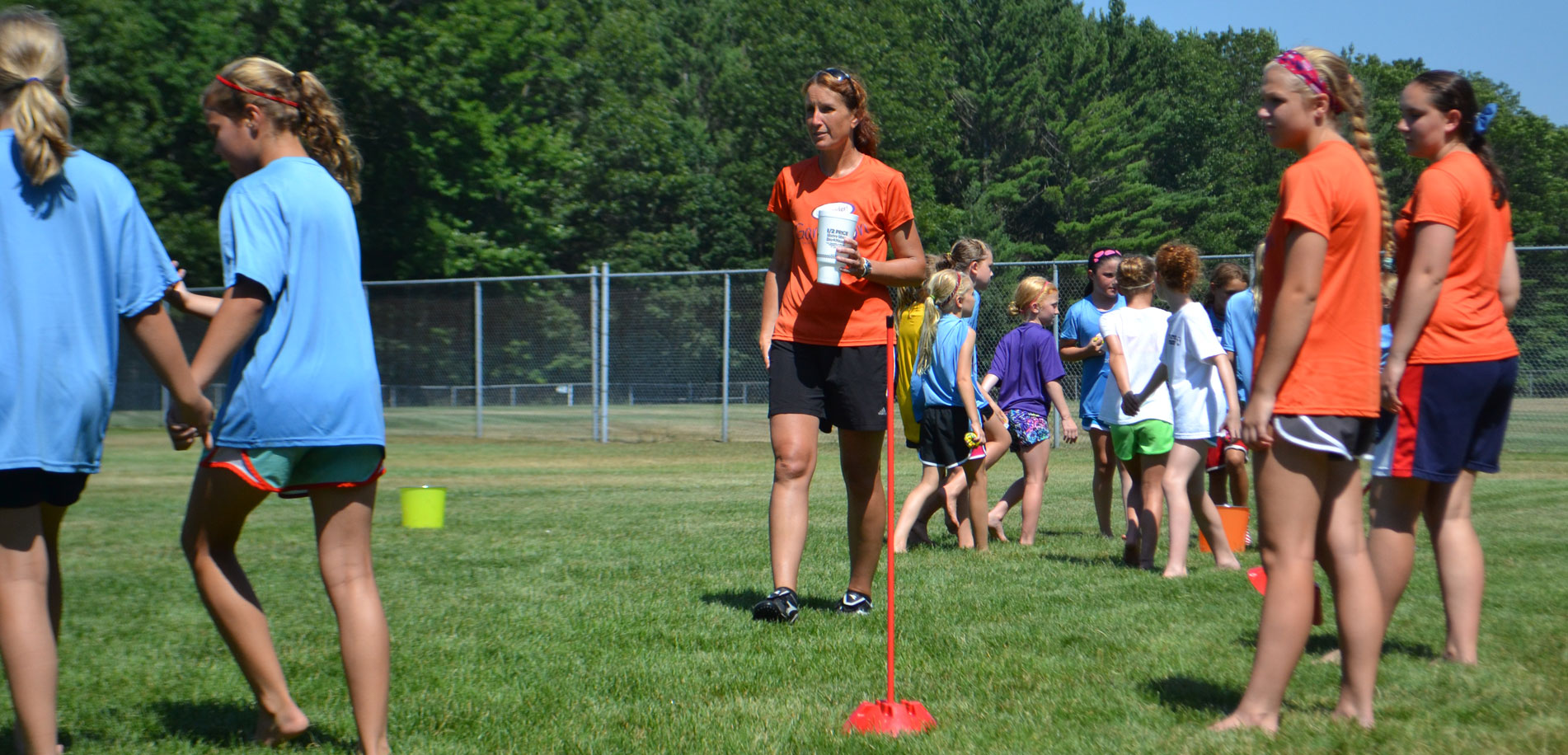 Soccer Development Director
The soccer component of GameOn is directed by Coach Yvonne McKessy, who is known for her positive coaching style and focus on developing strong confident players. With 17 years of soccer coaching experience, Yvonne has built several strong teams and helped 100+ soccer players improve their soccer skills and find their voice on the field. Currently she is the Grand Haven High School Girls Varsity Head Coach, as well as a coach for Lakeshore Premier SC and has earned C License. Play experience includes 4 years on the 1st ranked girls team in Michigan (Ann Arbor Arsenal), Varsity for Ann Arbor Huron High School and still enjoys playing today. Yvonne has enjoyed raising her 3 daughters, who are now strong, happy young women.
Leadership Curriculum Director
The leadership curriculum director is Holly Kriger. Holly has over 20 years of leadership experience serving as a consultant and advisor to business leaders. She has extensive strategic and tactical experience developing and managing large-scale change initiatives. Her expertise includes program development & implementation, training development, and leadership coaching. Holly takes pleasure in watching her 2 sons and daughter become strong young adults.
Leadership Activity Director
Keaghan Rickard is responsible for developing fun leadership activities that support the leadership curriculum and relate to soccer. Years of soccer and leadership experience is why Keaghan a solid addition to the GameOn Camp team.
Volunteer Coordinator
Volunteer Coordinator is Pixie Bitner. She runs a tight ship and always has high expectations, because that is how you achieve great things.
Lead Field Coach
Lead Field Coach is Andie Kriger. Years of soccer experience and her boundless love for soccer, make her strong leader for GameOn.